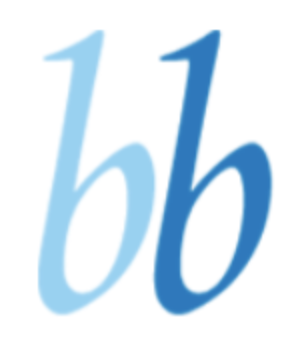 Galas & Special Events
From celebrations to fundraisers, reach your event goals in style.
Galas and Special Events are great times to bring out our best suits and elegant gowns and attend a sophisticated evening out. A time to get together to support a great cause, honour the accomplishments of our peers, and award industry dignitaries.
Whether awards are being handed out or money is being raised for an important charity, it is important to have a production team that understands the nuances and flow of the evening.
We will work with you to provide the most memorable night for your attendees and everyone involved.