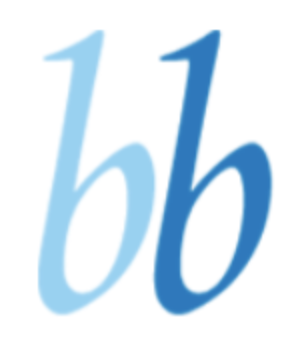 Broadcast Event Solutions
Communicate with confidence from our broadcast space.
Virtual and Hybrid events are key to many event strategies.
We can help you create event magic...virtually.
Build excitement and engagement with a professional, safe and spacious set-up.
Whether it is a larger scale virtual event or a mid-range meeting that requires a smaller stage set-up, we have options available to you, without compromising quality.