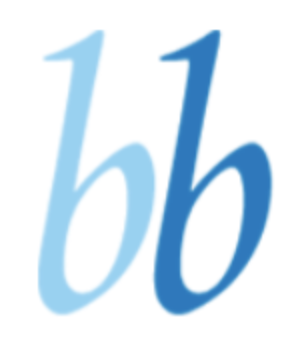 Technical Event Support
Help when you need it most.
We are committed to exceptional customer service. As a partner you can count on us to be there when it matters most.

Whether you need to produce a live in-person event or go completely virtual, we have the people, resources and capabilities to ensure a high-quality experience for all your attendees.