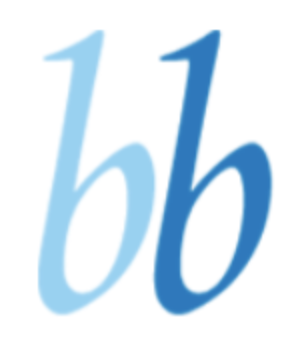 Trade Shows & Exhibits
Connecting & Researching new products & solutions
Trade shows are a great way for companies to get in front of their customers. We understand trade shows can come in all different shapes and sizes. This means that audiovisual design needs to be geared not only toward engaging attendees and exhibitors and convey the trade shows the main message.


That's where we come in.


bb Blanc will partner with you on everything from booth design, overall event production, or presenter support. Count on us to find a solution for your networking and business needs.